Turnkey solutions
We develop, produce and deliver profitable & sustainable products & sub-systems.
We are not a design consulting company that has the goals to sell billable hours. Instead we are an elite design team helping customers through the whole process from idea to a ready-made serial produced product. Self-developed by us or in collaboration with our clients.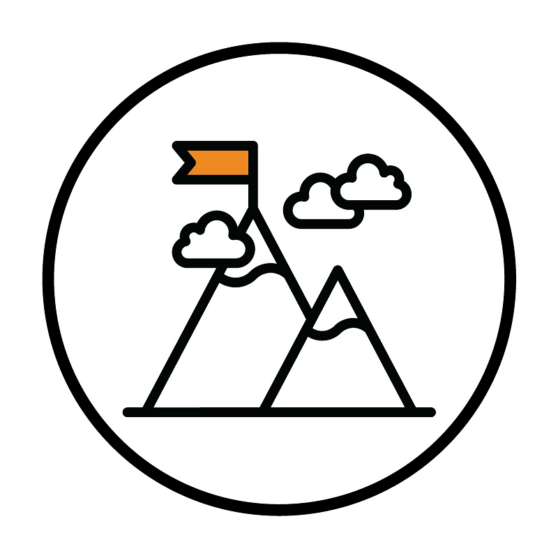 Our goal for our clients to be profitable
Create a low-risk and high-reward scenario. We do not take large pre-studies fees or long-term payment. Instead, we use our skateboard model to breakdown a project down in small pieces where we can complete and deliver value every step of the way.
Depending on your challenge – our mission is to contribute the parts of your vision.