//= UD_THEME_DIR; ?>//= $wrapperVersion; ?>

Toggle switches, knobs and pull switches
Switches have many different shapes and functions to enable them to fit into very different environments such as offices, industrial and marine environments, domestic environments and medical equipment. The various designs and price ranges ensure that they are suitable for both design products and safety-classified applications as well as more simple and cost-effective solutions. We have compiled a short summary of the different types detailing their characteristics to give you an overview of the most common types of switches.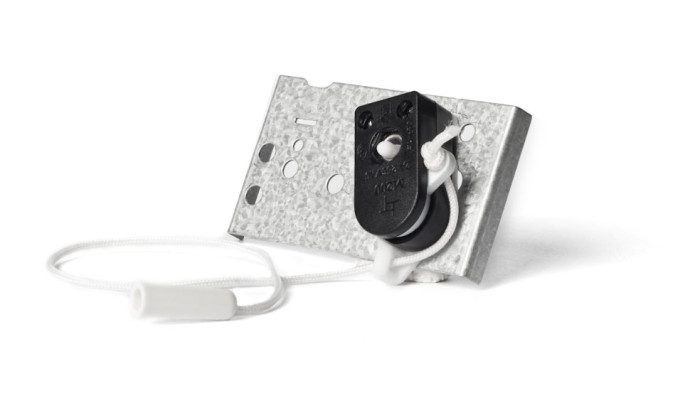 Pull switches
Pull switches are mainly used for lighting and primarily for suspended office lighting. The advantage of a pull switch is that individual luminaires are easy to control. Pull switches are also available in an instantaneously operating variant enabling the lights to be dimmable. Combine the switch with wiring and attachments, customised for specific luminaires, to facilitate assembly on both new and existing lighting.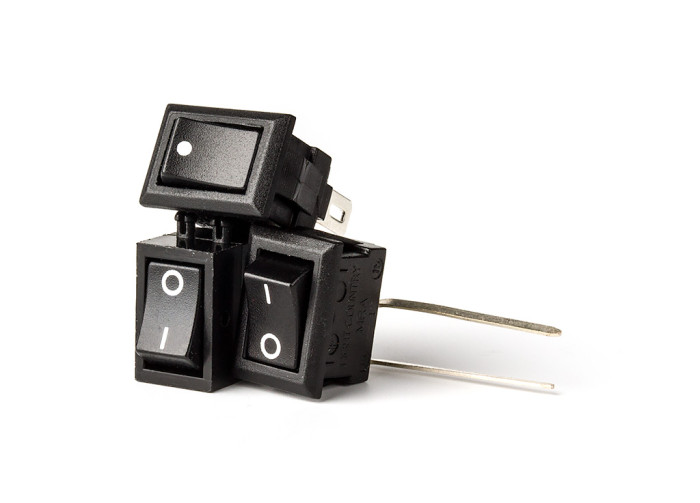 Rocker switches
Rocker switches are used for lighting and also frequently as main switches for various machinery in industry. The rocker switch has a less protruding shape than a toggle switch and is also easier to dry off. In industry they often have printed symbols indicating which function they have. They are available as illuminated switches and in different colours.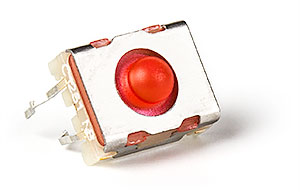 Tactile switches
PCB-mounted tactile switches or mini buttons with SMT and THT connections often have extreme feedback, a long service life and a tactile feel. The tactile switches are mounted on PCBs and combined with some type of panel, button pressure, overlay, membrane panel, plunger or keyboard. Tactile switches are also suitable for use on medical equipment and control boxes.
Control boxes
Control boxes can be permanently mounted or operated as handheld units. The handheld units can be equipped with a magnet system for attachment to a vehicle, for example. Permanently mounted control boxes can be used as a control box for doors, for example, or as control units for vehicle hydraulic systems. The control boxes are often fully customised, incorporating various types of selector switches, buttons and displays. It is of course the application that determines which enclosure class is required.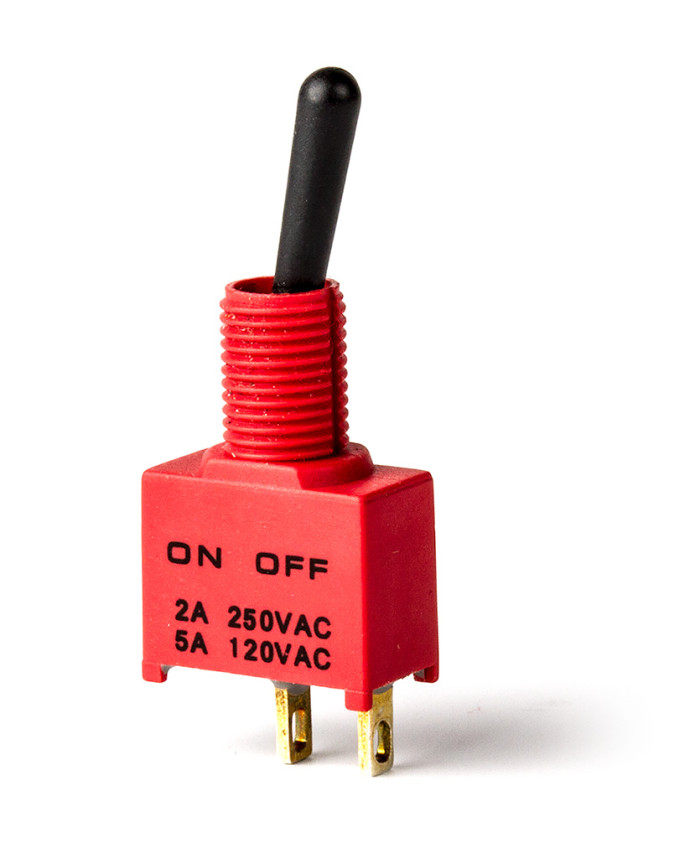 Toggle switches
Toggle switches are mainly used in industrial applications for machinery and equipment and also in the lighting industry. The great scope for obtaining different types of toggle switches makes the switches suitable for use in design products. If required, toggle switches can provide that bit extra, giving the end product extra character. The material can be plastic or metal and the switches can also be illuminated.
Per Holmqvist
Business Development

per.holmqvist@compotech.se

+46 8 441 5807