//= UD_THEME_DIR; ?>//= $wrapperVersion; ?>

Energy
We use quite a lot of electricity per person and per year in Sweden. This is because of our northerly location with cold winters combined with an energy-intensive basic industry. We use just under 14,000 kWh of electricity per inhabitant per year and are ranked in seventh place internationally. With its broad product range Compotech can offer both subsystems and components for the energy sector. Sweden also has a long-standing tradition of developing new types of products via our universities and higher education institutions together with industry for both the traditional energy industry and also for renewable energy such as wave power. Compotech is also involved in this.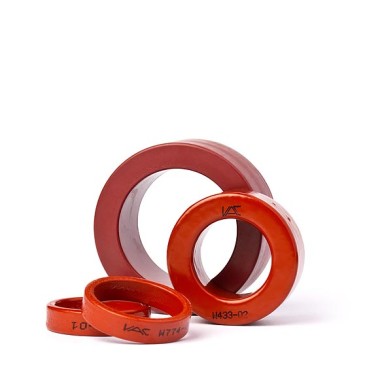 Cores
Core is a collective name for the magnetic material shaped in the form of a ring or other shape that is suitable for winding with conductive wires. They can be made up of homogeneous material or laminated in thin layers. An inductor or a transformer can be manufactured based on the core. We supply cores based on various materials and manufacturing processes.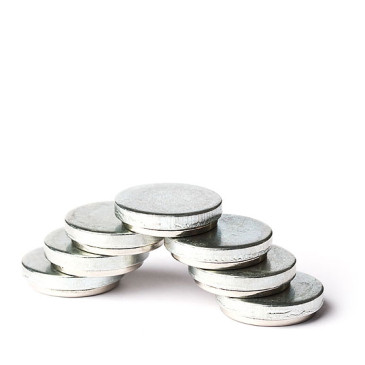 Permanent magnets
Today magnets are used in many different applications. Motors, generators and sensors are currently the main areas of application, but medical equipment such as MRI scanners is also a growing product group, particularly for neodymium magnets.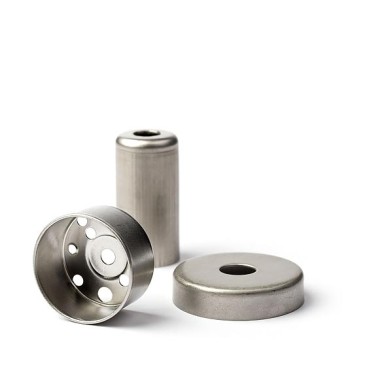 Magnetic shielding
Low frequency magnetic fields have a disruptive effect in many different situations. We can offer solutions to many problems with interference with our ready-made magnetic shielding which can be specifically tailored to every conceivable situation such as magnetically shielded rooms and shielding for automotive applications.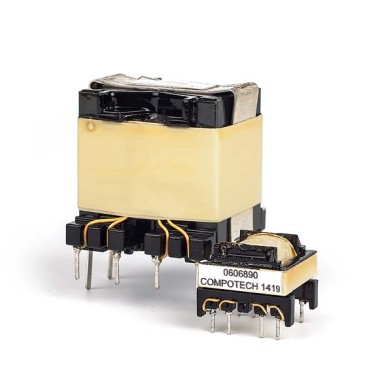 Transformers
Our work involves current transformers with or without DC tolerance, planar transformers with a low build height and pulse transformers for IGBT modules. IGBT modules are based on amorphous or nanocrystalline cores, resulting in compact dimensions.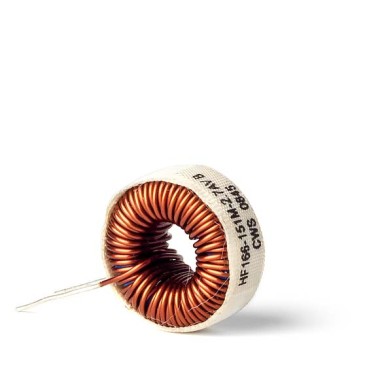 Chokes
Our chokes are based on different types of core material: nanocrystalline, amorphous, ferrite or iron powder. Our range extends from the smallest chip inductors and RFID coils to large air-wound coils for currents up to 1,000 A.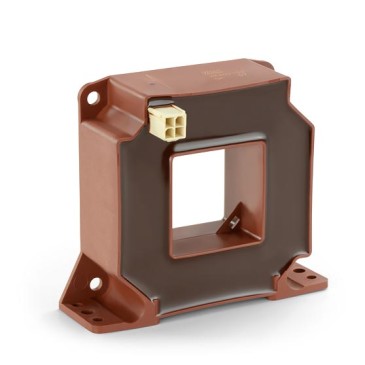 Current sensors
A current sensor is a device that detects electric current (AC or DC) in a conductor, and generates a signal that is proportional to this current. The signal generated can be an analogue voltage or current or even a digital output. The information can then be stored for further analysis or used for inspection purposes.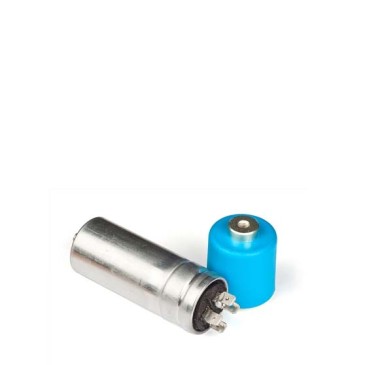 Capacitors
Our capacitors are mainly found in power supply applications such as DC, AC and snubbers. The main applications are energy distribution, power generation, hybrid/electric vehicles, ships and railways. The design is based on plastic film or metallised paper, which often provide significant advantages compared with using capacitors based on electrolytic technology. While we have a broad standard range, we do of course develop customised types. The largest models also cover the requirement for capacitors for very high power levels.