//= UD_THEME_DIR; ?>//= $wrapperVersion; ?>

Heating & Ventilation
A well functioning indoor climate is often the result of a well thought-out and innovative heating and ventilation system. And with each passing day energy conservation becomes more important, which is an exciting technological challenge. We have set out a few of our products that we consider particularly suited to heating and ventilation below. We're sure to have missed something, or you may know of something that we haven't thought about. Please regard it as a form of inspiration rather than as an indication of the products we have for your application.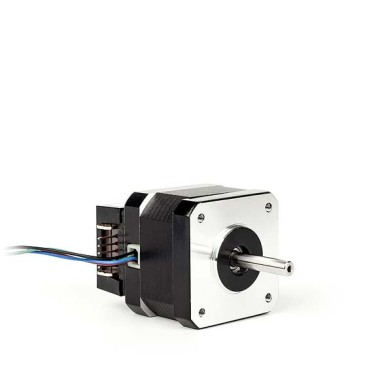 Hybrid stepper motors
NEMA-standard stepper motors in a variety of different sizes ranging from 20 mm square (NEMA 8) to 110 mm square (NEMA 42). Hybrid stepper motors are built for a long service life and high torque. Choose from several different windings, both two-phase and three-phase.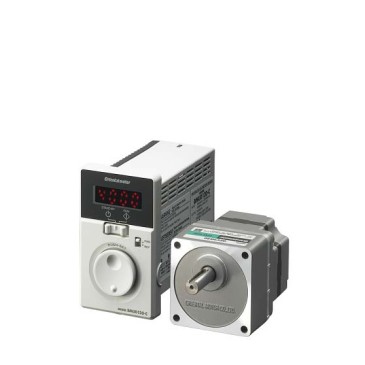 Speed controlled motors
Complete systems based on AC motors, stepper motors or brushless DC motors with a large range of gearboxes. "Connect to mains voltage and turn the rotary control to adjust your speed" is one example and there are many more. We have what you need up to 200 Watts output power.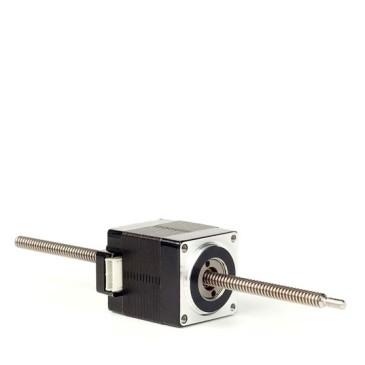 Linear stepper motors
A stepper motor in which the rotor shaft is a lead screw. A nut is fitted on the lead screw, which when prevented from rotating produces a linear motion. Available with various windings and in sizes ranging from 20 mm to 86 mm square. Produces up to 1700 N.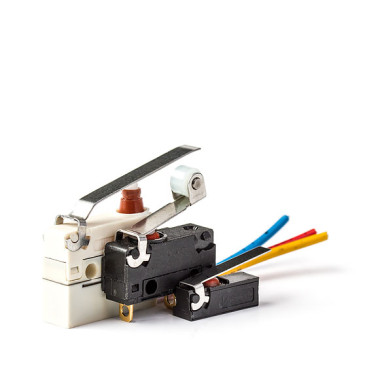 Microswitches
A microswitch is a type of selector switch for installation in specific industrial applications and equipment. They break currents that are large in relation to their size and they are used virtually everywhere where there are high requirements for performance in relation to safety, accuracy and precision.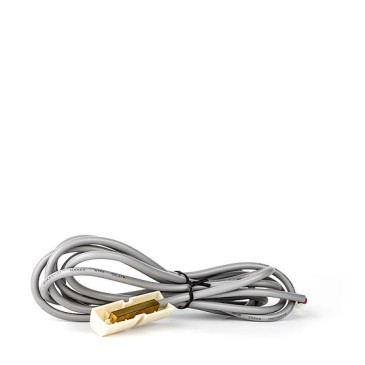 Temperature sensors
Complete temperature sensors for inside or outside use. We develop this type of sensor according to your requirements and also have experience of harsh environments and demanding temperature ranges.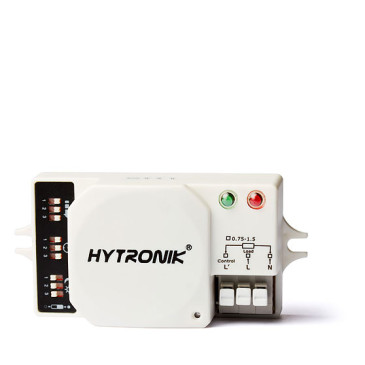 Proximity sensors
Microwave sensors are used to control lighting when you want to detect motion, e.g. for ventilation or surveillance. Microwave sensors work regardless of climate and through non-metallic materials such as plastics, glass, plaster and wood. We will happily build them into the lift, using a special enclosure. The sensors are triggered by motion and then switch on the light or equipment, which is then switched off after a preset time interval.