//= UD_THEME_DIR; ?>//= $wrapperVersion; ?>

Research and Education
The future of Swedish industry is entirely dependent on the strength of Swedish research and education. We therefore have been and are involved in many research projects. We love to learn new things and to solve problems, such that it is a deeply rooted part of our company culture. We have set out some examples of the products we regard as particularly suitable for research or technical training below. The summary is not complete. Please regard it as a form of inspiration rather than as an indication of the products we have for your application.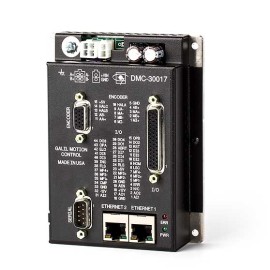 Galil DMC
The DMC series comprises advanced controllers for 1-8 servo or stepper motor axes, which can also be combined with built-in amplifiers. With leading servo performance, powerful software tools and a quick learning curve this is an excellent choice for centralised servo systems with high requirements for performance, advanced functionality and user-friendliness.
Read more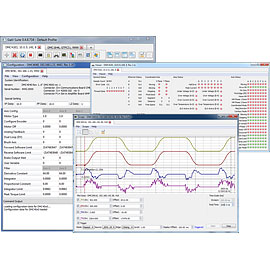 GalilSuite
GalilSuite is the latest software for the Galil RIO and DMC series. This software replaces legacy tools such as GalilTools and WSDK with powerful software tools for Galil controllers. An improved user interface, better servo tuning with several different tuning methods, real-time scope, management of several units and simplified communications tools are just some of the features of GalilSuite.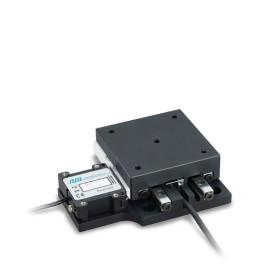 Piezo-ceramic motors
This motor technology differs significantly from traditional electric motors. Instead of being based on permanent magnets and a copper winding, these motors are based on piezo-ceramic material which converts an electric field into a mechanical motion. The technology results in a number of significant advantages over traditional motors.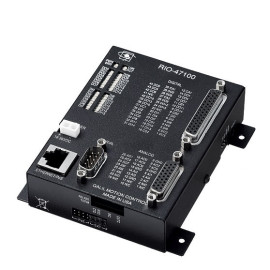 Galil RIO
The Galil RIO is a compact PLC with Ethernet which is smart, easy to use and cost-effective. RIO contains a fast RISC processor for I/O logic handling and is programmed with Galil's intuitive language or with Galil's Ladder Interface software. The model includes a number of analogue and digital inputs/outputs and measures only 99x108x33 mm.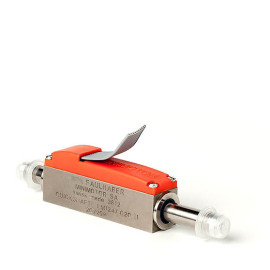 QuickShaft
This range of motors takes linear motion to completely new levels. These miniaturised and high-performance linear motors consist of a solid stator with self-supporting winding and a multi-pole magnetic bar. Highly efficient magnets help the motors to achieve an excellent dynamic performance and power.
Read more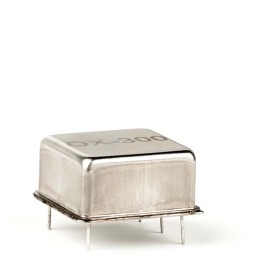 Oscillators
Voltage-controlled oscillating crystals have long controlled the working pace in different types of electronics. In some applications the performance of the oscillator affects the overall performance of the system.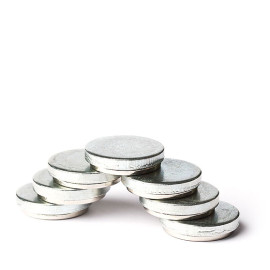 Soft magnetic parts
The magnetic materials are not generally used in their delivered form, but parts are manufactured from the starting material. We can supply different types of machined components from all the magnetic materials described above. Turned, punched, laminated and deep-drawn with subsequent magnetic final annealing to obtain the best magnetic performance.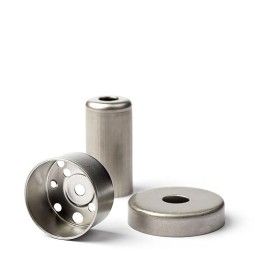 Magnetic shielding
Low frequency magnetic fields have a disruptive effect in many different situations. We can offer solutions to many problems with interference with our ready-made magnetic shielding which can be specifically tailored to every conceivable situation such as magnetically shielded rooms and shielding for automotive applications.