//= UD_THEME_DIR; ?>//= $wrapperVersion; ?>

Insulation materials
Insulation materials in electric machines to provide insulation against both current and voltage. Highly efficient power generators require high quality insulation materials. We offer a range of different laminates to achieve optimum insulation properties.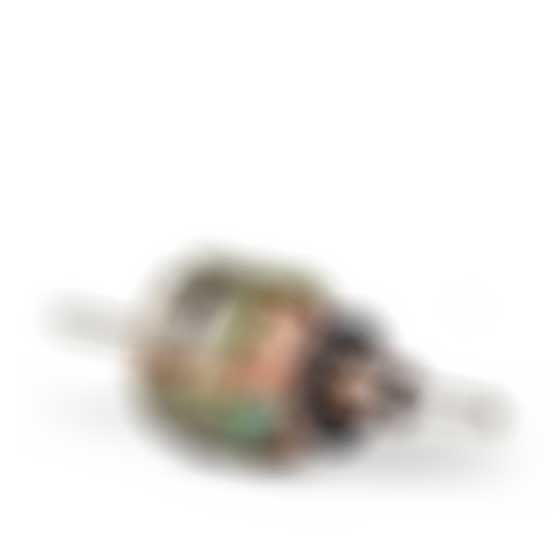 Slot insulation
Large power generators and motors require advanced slot insulation. While you want to have as much copper in the winding as possible, the slot insulation needs to be as good and thin as possible. We can supply slot insulation down to a thickness of 0.7 mm whilst retaining the high voltage insulation.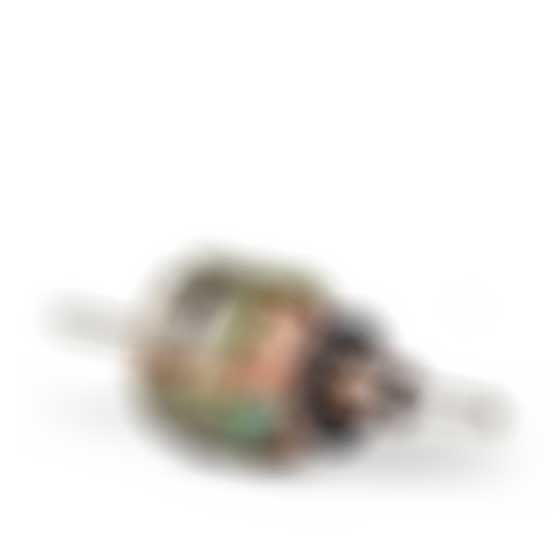 Casting resin
Polyurethane casting resins are used in many industrial applications. We offer a wide range consisting of high quality two-component casting resins with the associated hardeners. Both standard products and specially developed casting resins are available.
The potting of electric components places extremely high demands on the selected moulding compound. We can develop the moulding compound to suit your specific requirements with the aid of leading suppliers.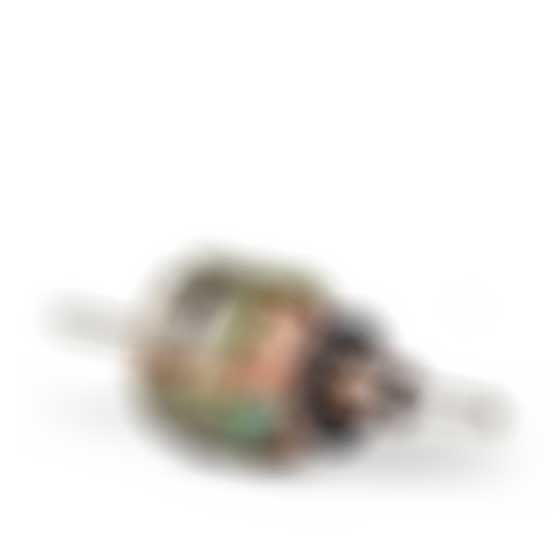 Parts
We can supply machined parts made using mainly glass fibre reinforced laminate as the starting material. The parts will have a high safety tolerance, good insulation properties for high currents and voltages and a short flexible lead time.