//= UD_THEME_DIR; ?>//= $wrapperVersion; ?>

Motors & motion controllers - From concept to complete system
Regardless of whether this involves replacing pneumatic movements or creating advanced robots, there is a motion solution based on an electric motor for your application. We take on your challenges and deliver complete solutions based on small and medium-sized electric motors customised to your specific requirements.
Our technologies
A selection of the different technologies we work with in the field of electric motors & motion controllers.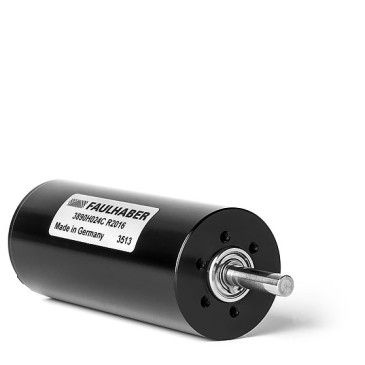 DC motors
Cage-wound, coreless DC motors and traditional DC motors wound round an iron core.
Learn more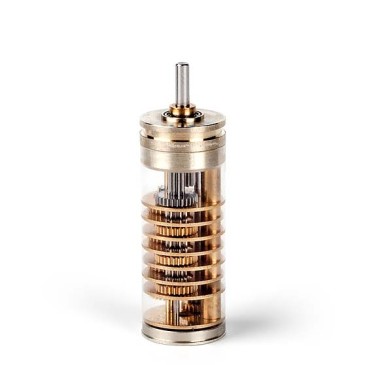 Gears
Planetary gears, gear units and various types of angle gears for combining with our different types of motor.
Learn more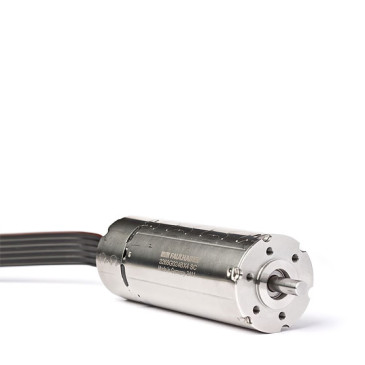 Brushless motors
Electronically commutated motors, sometimes referred to as brushless DC motors or BLDC motors.
Learn more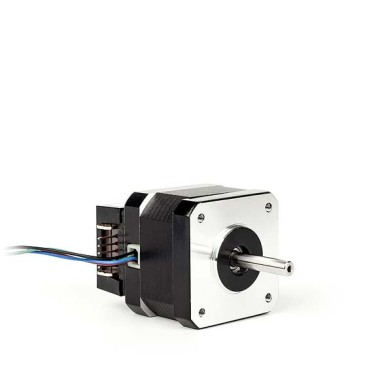 Stepper motors
Both permanent magnet and hybrid stepper motors in a wide variety of sizes and designs.
Learn more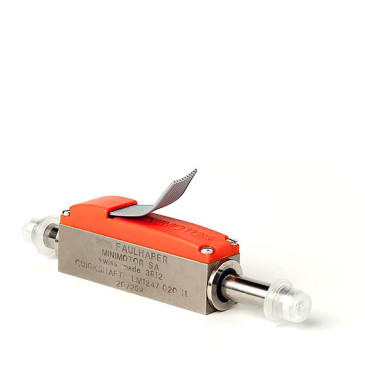 Linear motors
Several different types of linear motors for various applications in which power, speed or precision is required.
Learn more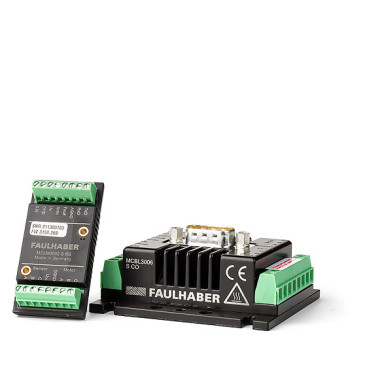 Motion controllers
Control electronics for all types of motors, for both single-shaft applications and for the coordinated movement of up to 100 axes.
Learn more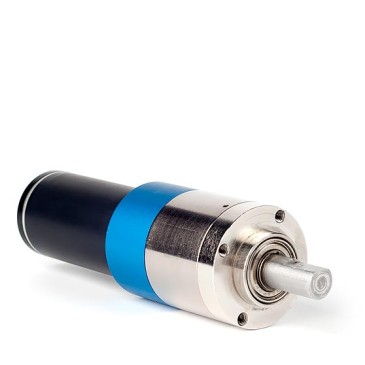 Servo motors
Brushless and DC motors with feedback for precision positioning applications.
Learn more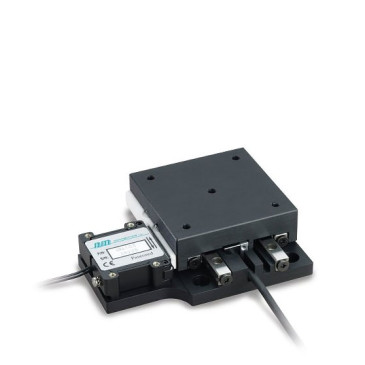 Piezo motors
Piezo-ceramic servo motors for silent, rapid and above all highly precise positioning, down to the nanometre level
Learn more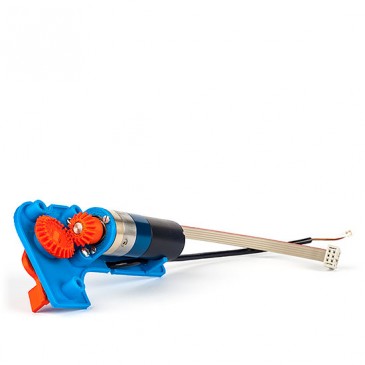 Complete function
In addition to helping you find the right component, we can also offer complete functionality, where we supply a motion solution based on one of our motor technologies.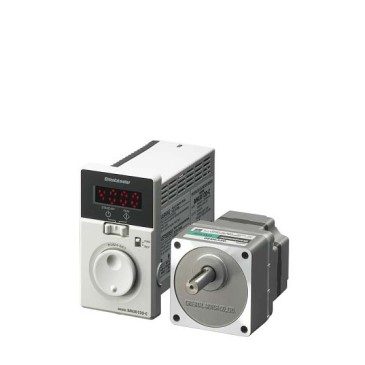 Turnkey motion systems
Complete, turnkey motion systems for rotary or linear motion. If you require motion solutions in unit quantities with a rapid delivery, we offer a large range of complete assemblies from Oriental Motor where quality, performance and simplicity are keywords.

Learn more